"

Our mission is to provide professionally recorded music to makers of all content with the shared goal of creating connections. "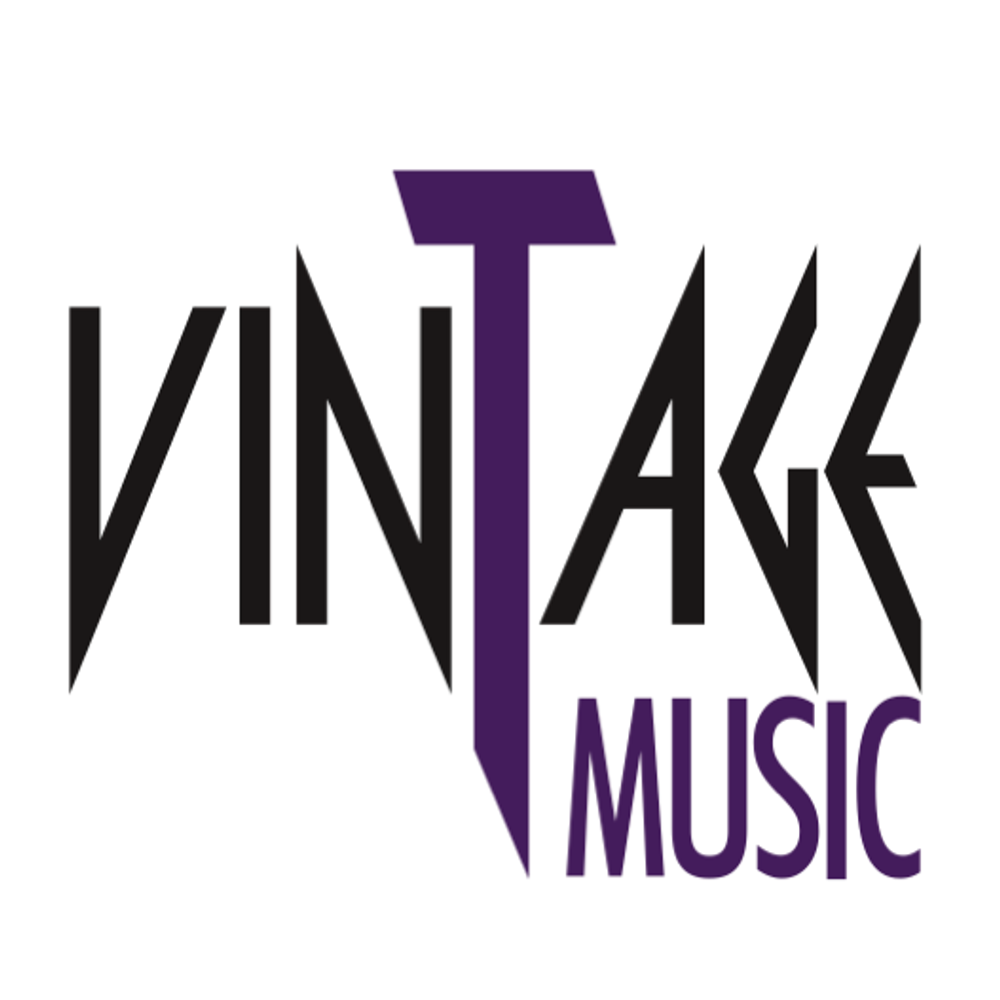 Who are we?
Vintage-T Music is an entertainment company based in Atlanta, GA. The company includes a record label and publishing company with additional departments focused on licensing content for film and television, live events and music video production.
Owner and CEO, Dani Fiondella, is a recording artist, music producer, music supervisor and film producer with a background in film, television writing and production and has been in the music industry for over a decade.
Listen to the latest from our Founder and CEO, Dani Fiondella on the podcast, Fans Industry! Click Here To Listen!
Press Photos