Catalog Management & Metadata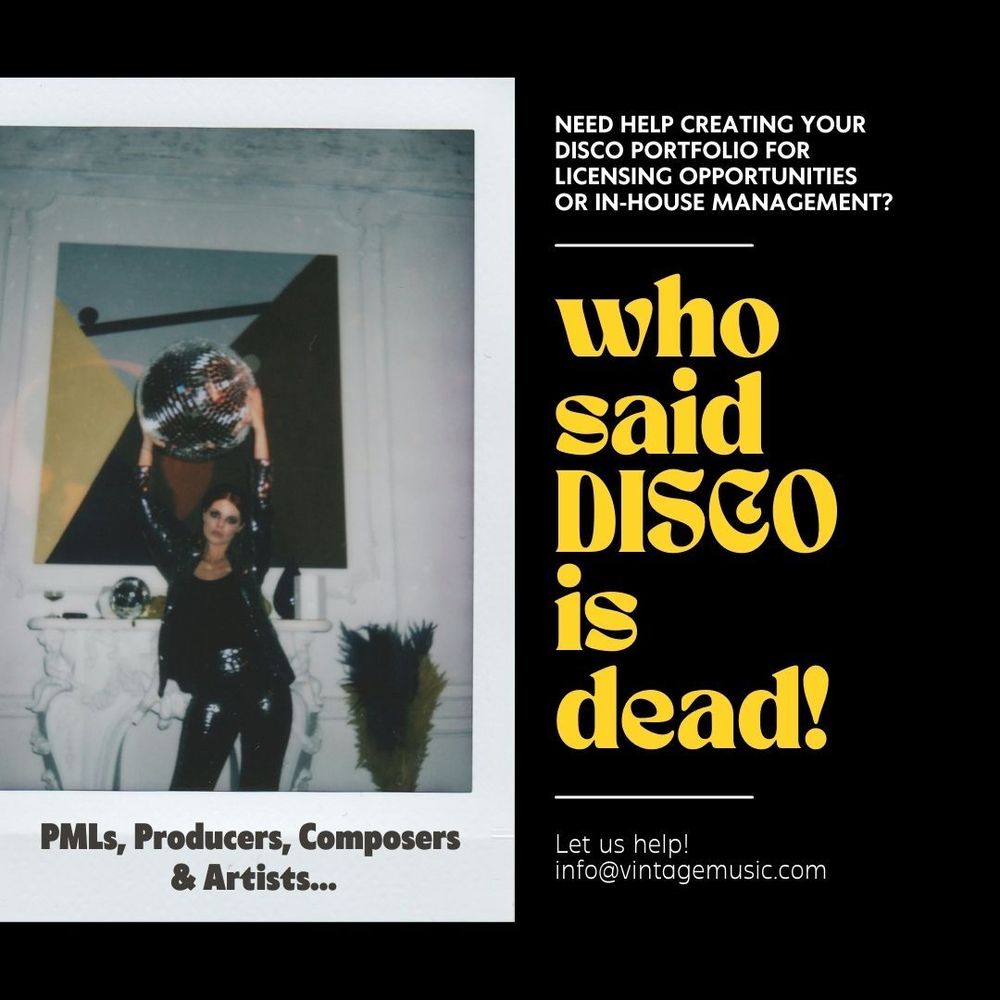 WHO SAID DISCO IS DEAD?
Want to switch to DISCO to organize your company catalog or PML? Let us help! Switching over thousands of tracks can be tedious. Organizing the proper metadata is essential towards manging licensing opportunities and ensuring your creatives are being properly paid. 
Want to learn more about the process? Say hi!