At Vintage-T Music, we offer a one-stop shop for synchronization licenses for music across numerous genres. Music licensing for film, television, video games, commercials and all visual mediums is a detailed process, so we take on those details for you! 
We have a catalog of artist-owned music making your synchronization needs all obtainable in one place! 
Vintage-T has the facility to provide sync licenses for your project. We research our catalogue and handle the legalities with our talented artists to find the music to bring your vision to life.  
Every licensing need is different. Our pricing is based on your project specifications including: length of music needed and how the music is intended to be used such as background music, prominent soundtrack, to be played live in a scene or as a song to accompany your credits. 
1. Decide your music needs. You may need background music or the most pivotal part of your film's soundtrack. Determine the specific tone, length and genre you are envisioning.    
2. Let us find you options. We will search our catalogue and present you with options that fit your content's needs.    
3. Decide what you like! We will handle the paperwork and get you the music you need.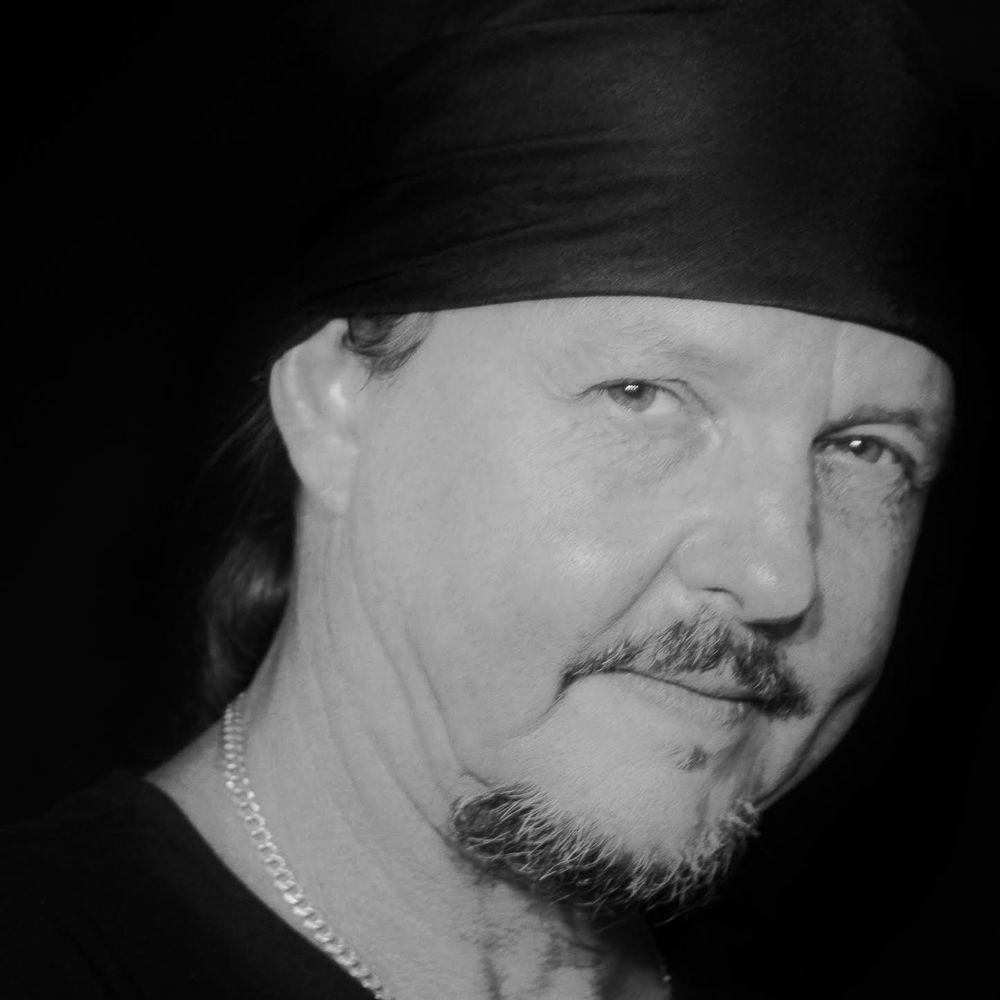 Rick laser
Music Producer, Songwriter, Recording Artist & Musician